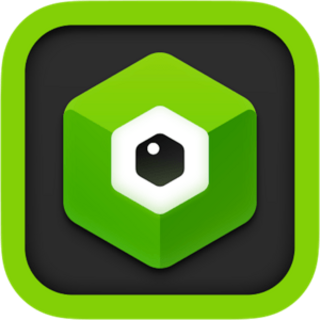 File size: 6.99 MB
Qbserve - Automatic Time Tracker for Mac.
Every one of us would like to spend less time on distractions. Qbserve can help.
It keeps track of what you do on your Mac and provides constant feedback on your productivity. This way you can stay focused and develop better habits.